Here is what you can expect when you work at
MR. Men's Rights Divorce & Family Law of New JERSEY© by Schultz & Associates, LLC:
Communication
Our attorneys take pride in being responsive to their clients' needs. We want our clients to understand what is going on in their divorce or other family law matter, and we want them to make informed decisions every step of the way.
Attentive ServiceWe intentionally limit the number of cases we handle so that we can work closely with each individual client and make sure that every matter we handle gets resolved as expeditiously as possible. We appreciate the opportunity to help our clients, and we will be there when they need us.
Cost-Conscious RepresentationOur priority is meeting our clients' needs, not running up their bill. We pursue cost-conscious case strategies and focus on finding creative solutions that minimize our clients' financial burdens.
Comprehensive Family Law Services
We focus exclusively on representing clients in divorces and other family law matters. This focus, coupled with our decades of experience, allows us to provide comprehensive service for all of our clients' family-related legal needs.
Direct Contact With Their Attorneys
At MR. Men's Rights Divorce & Family Law of New Jersey by Schultz & Associates, LLC, you will develop a personal relationship with our clients. When they call or send us an email, they can expect to hear from anyone on our team directly—usually within 24 hours.
CONTACT US
MFR Men's and Fathers' Rights Divorce Lawyers | Schultz & Associates, LLC55 Hudson StreetHackensack, NJ  07601

Monday to Friday: 9:00 AM – 5:30 PM
THIS IS AN ADVERTISEMENTThese materials have been prepared by MR. Men's Rights Divorce & Family Law of New Jersey by Schultz & Associates, LLC for general informational purposes only. No aspect of this advertisement has been approved by the Supreme Court of New Jersey. The information contained in this website is not intended to create, and receipt of it does not constitute, a lawyer-client relationship.
FACEBOOKTWITTERLINKEDINYOUTUBE
 MFR Men's & Fathers' Rights Divorce Lawyers | Schultz & Associates, LLC  |   All Rights Reserved |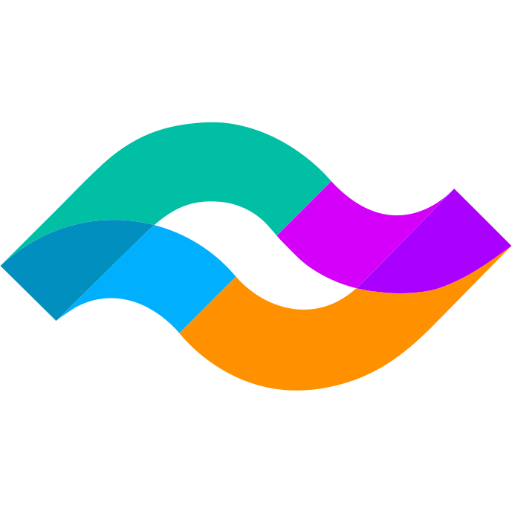 Made in FlowTrack