You're Here Because We Think You May Be a
Good Fit For Our Team! 
No, really, we only give this link to people we are serious
about talking with. So congrats!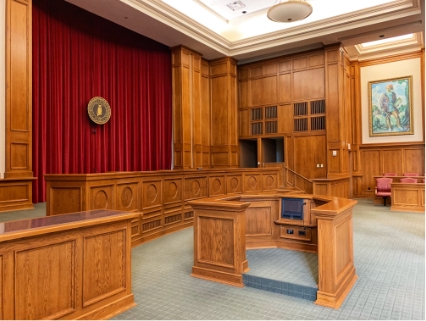 We're a Walking Distance from the Bergen County Courthouse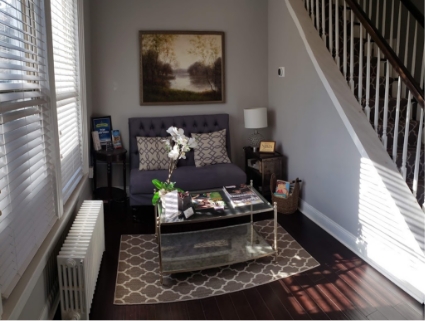 A Cozy, Warm Enviroment with Great Coffee and Snacks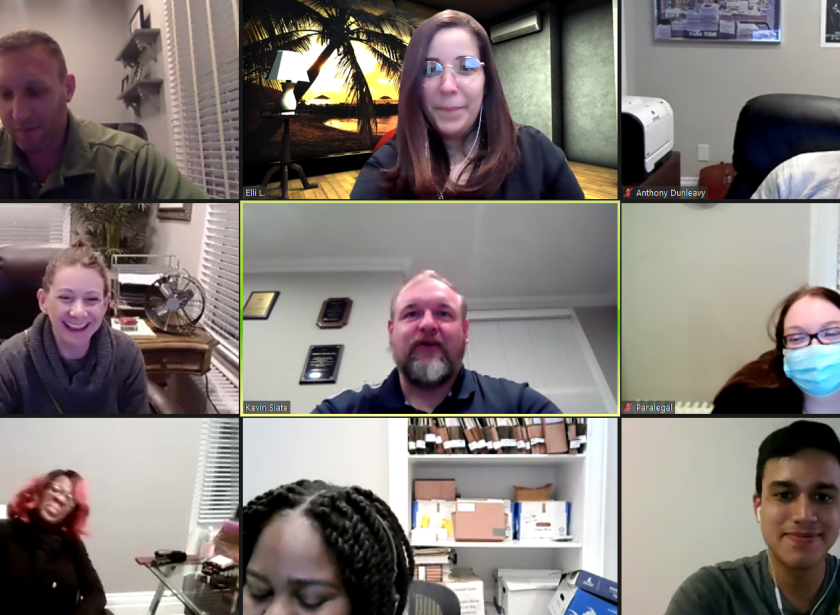 Like The Brandy Bunch of the Legal World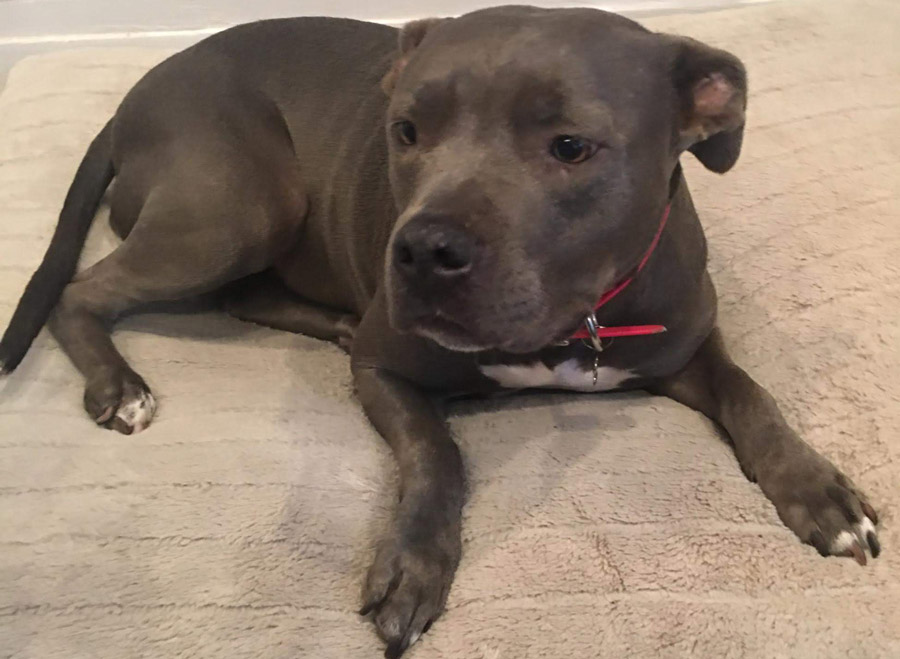 Hazel, Director of Client Anxiety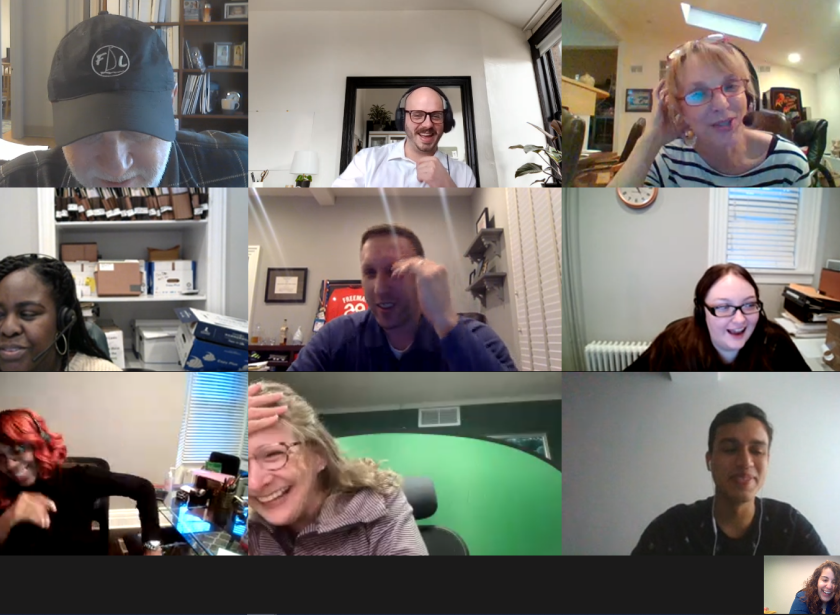 Zoom Doesn't Have to be Boring!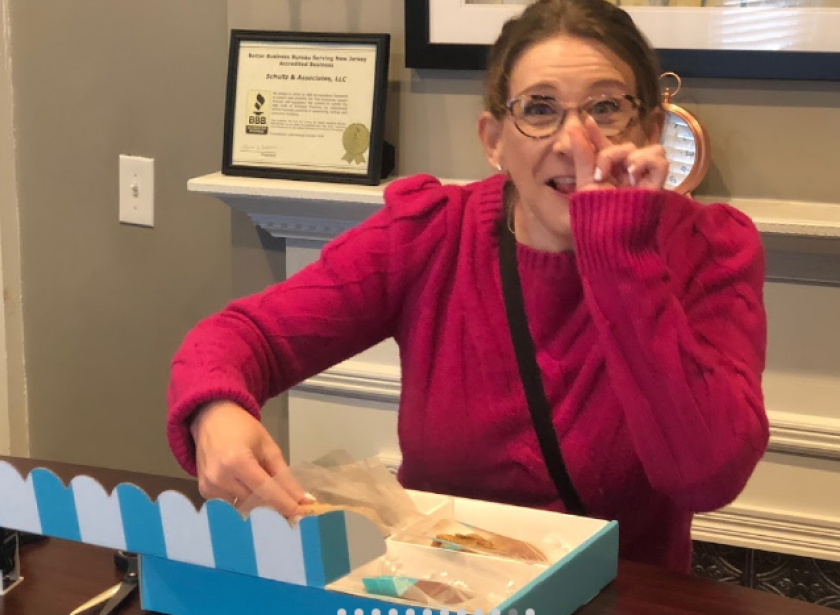 The Boss Caught Red-Handed With Her Hand in the Cookie Jar!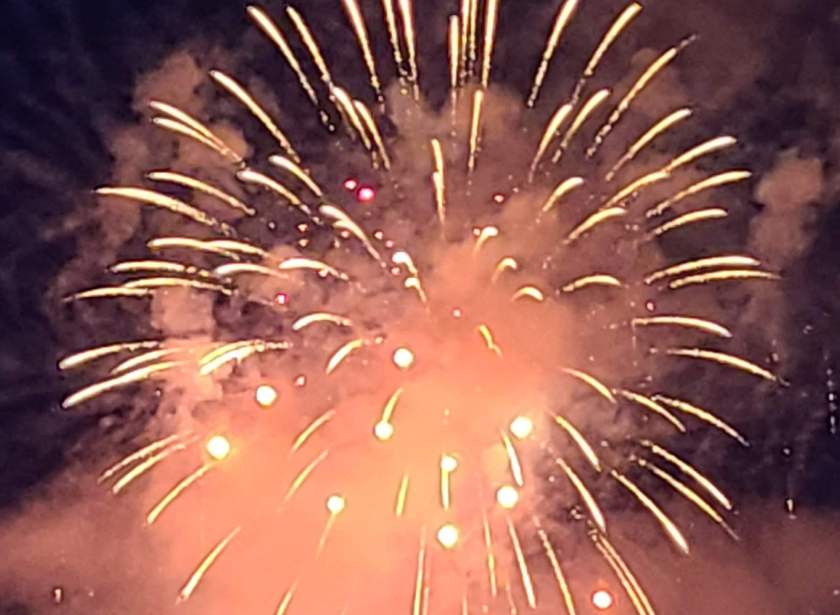 Celebrating 'Merica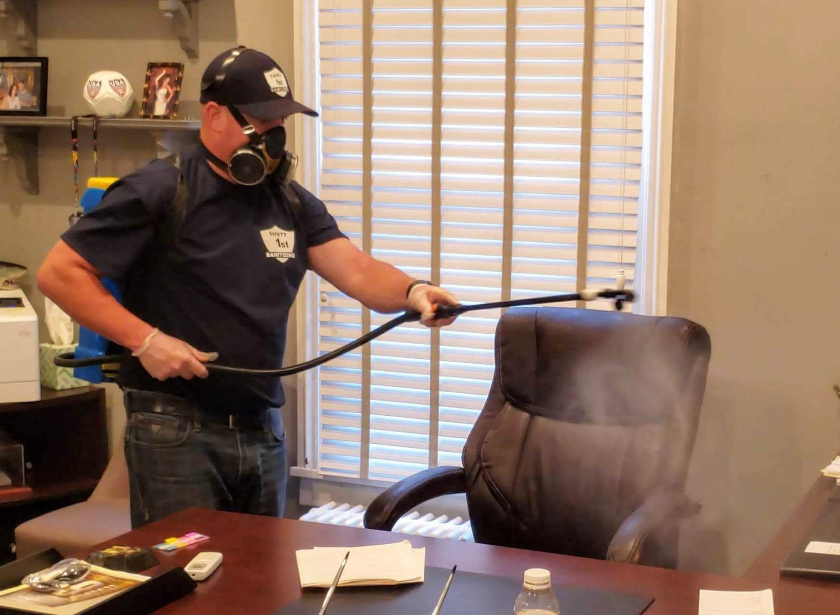 We Take Safety Seriously. COVID Ghostbusters!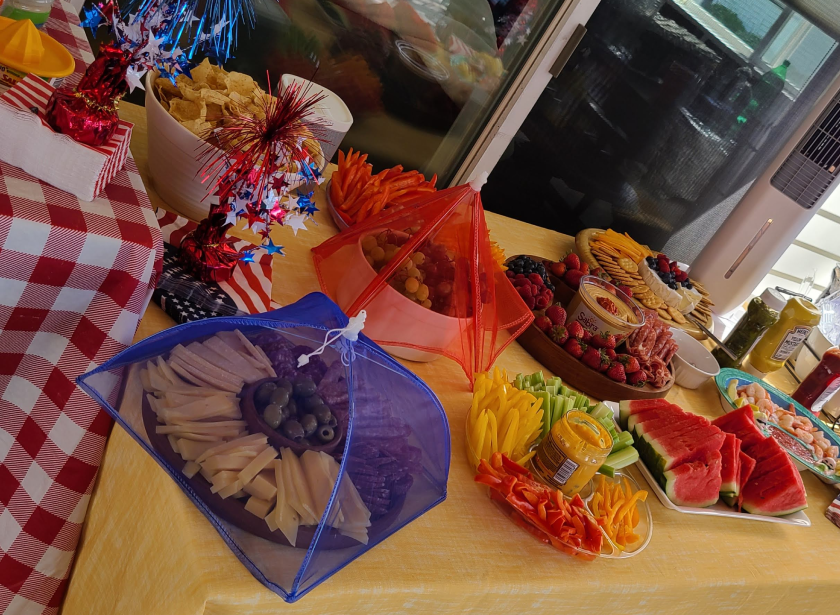 Full Tummies at Our 4th of July Party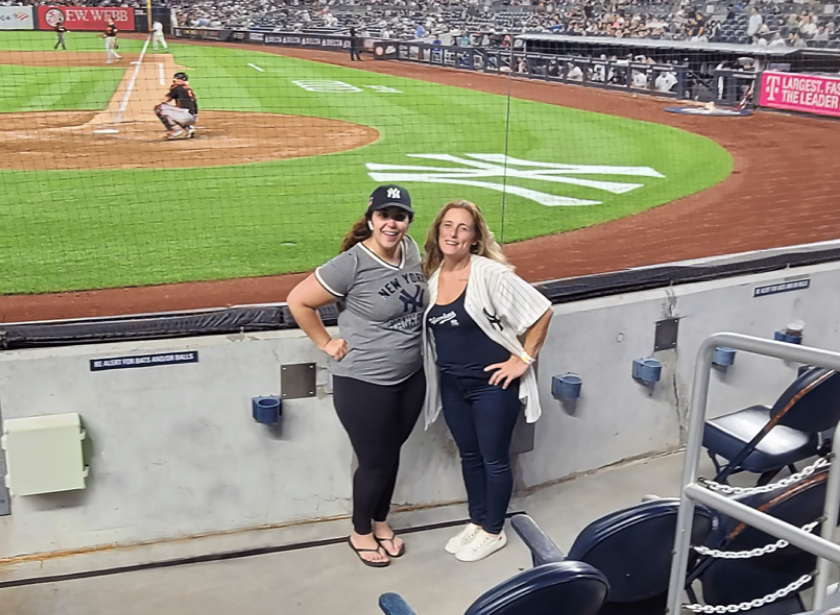 Just a Bunch of Peanuts and Cracker Jacks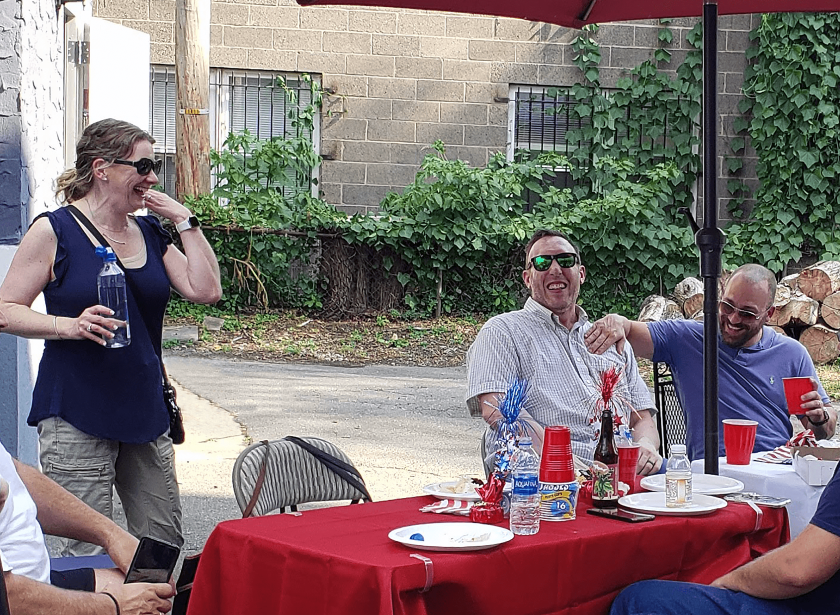 Everyone Thinks They're a Comedian...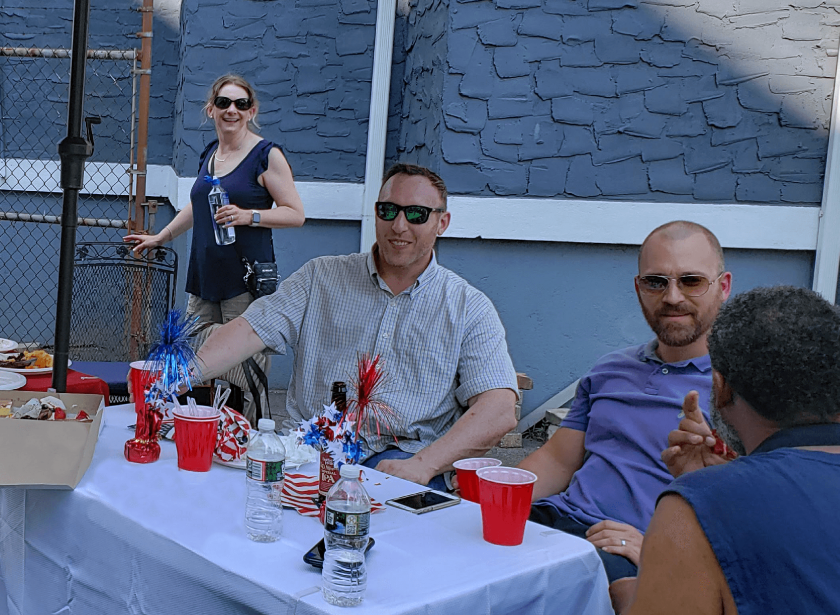 Busted Drinking On The Job!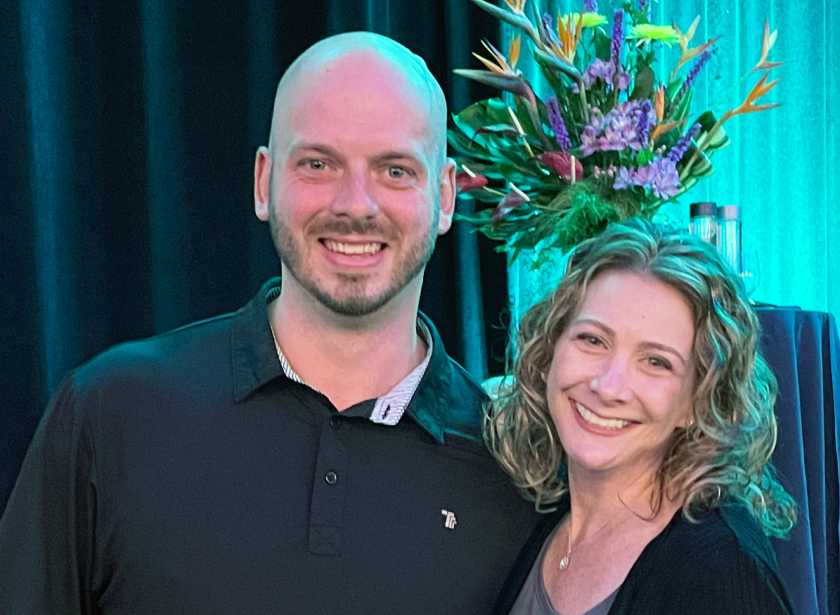 Meeting the Boss in Person
Celebrating the Holidays with a little MAGIC!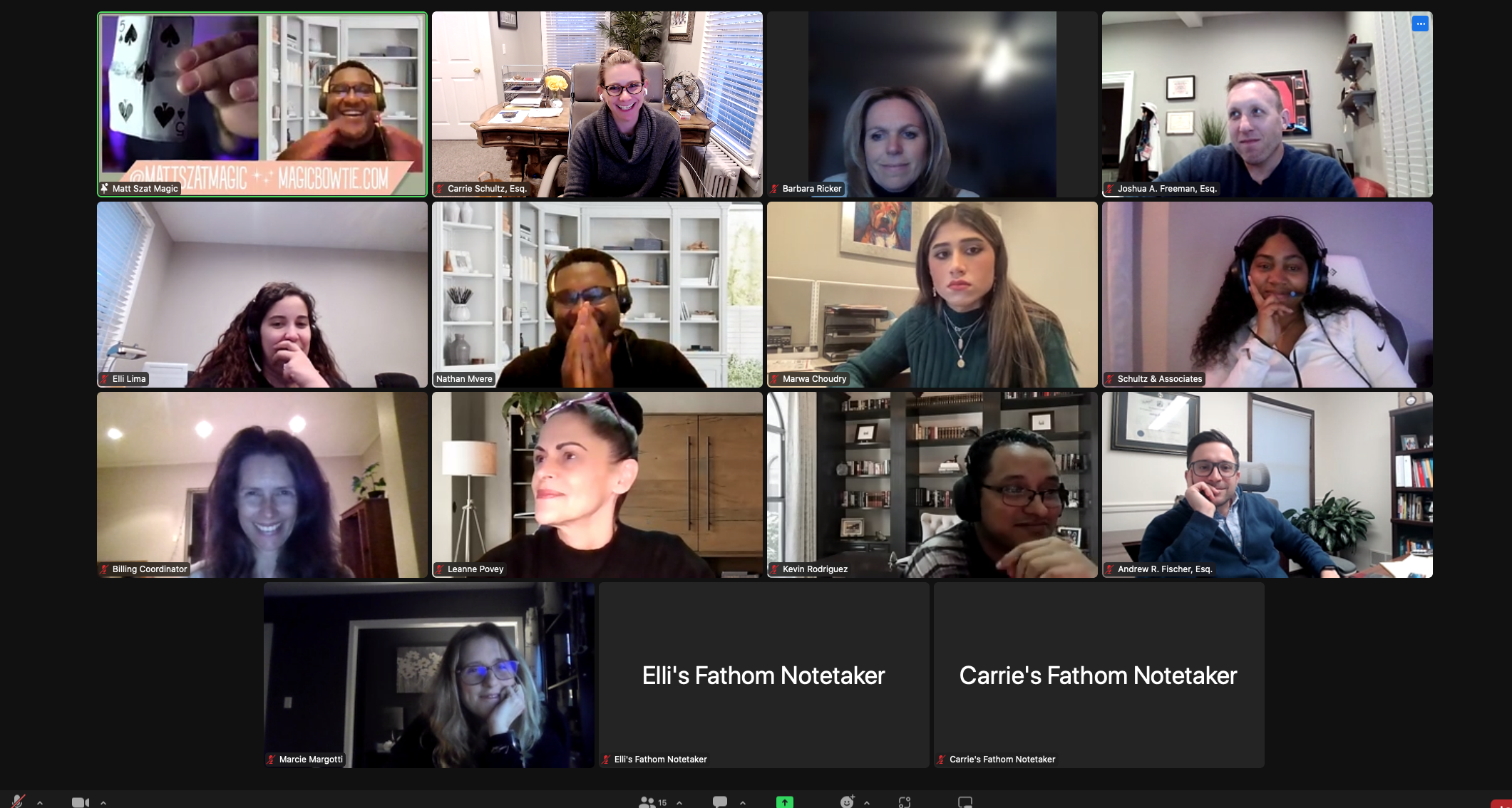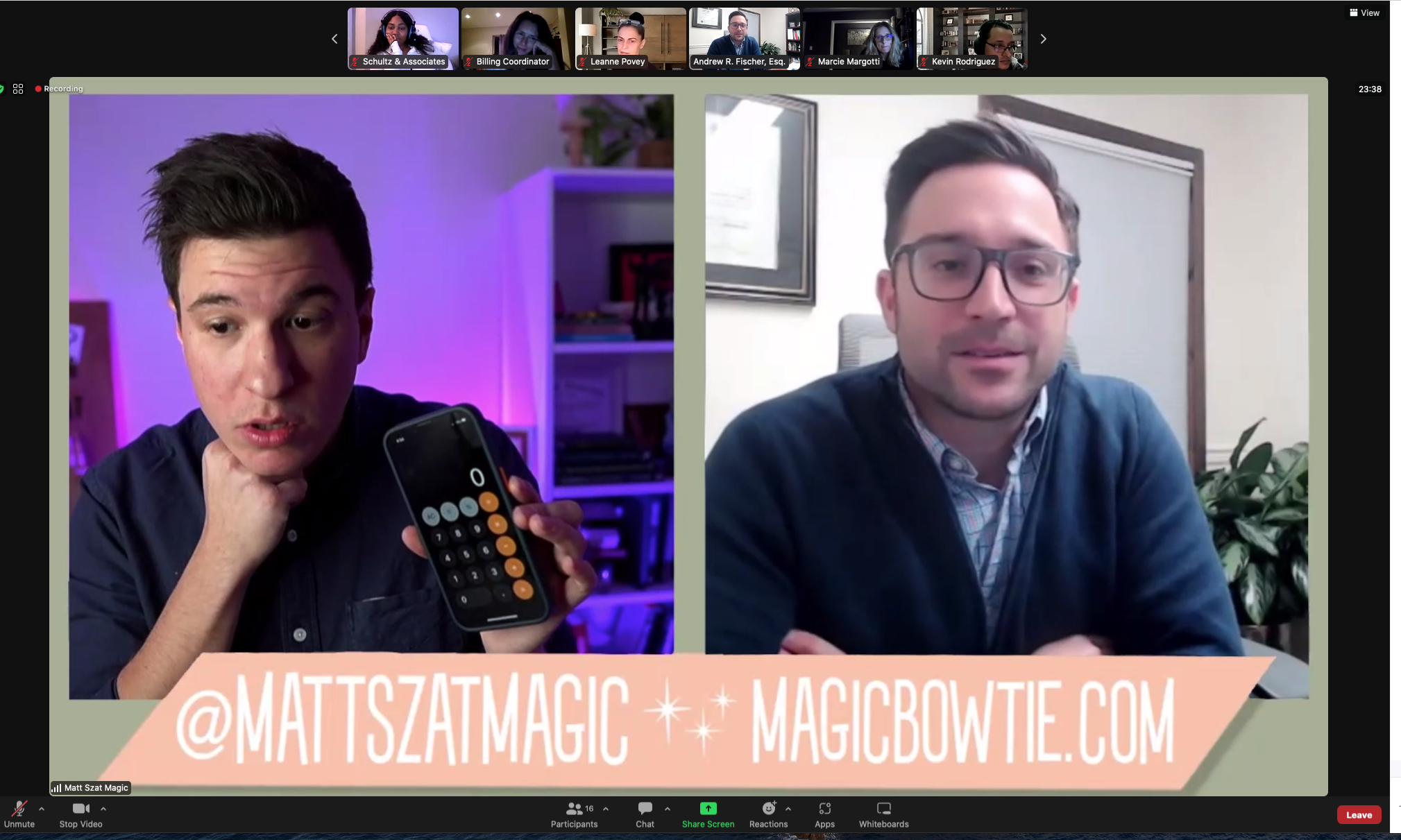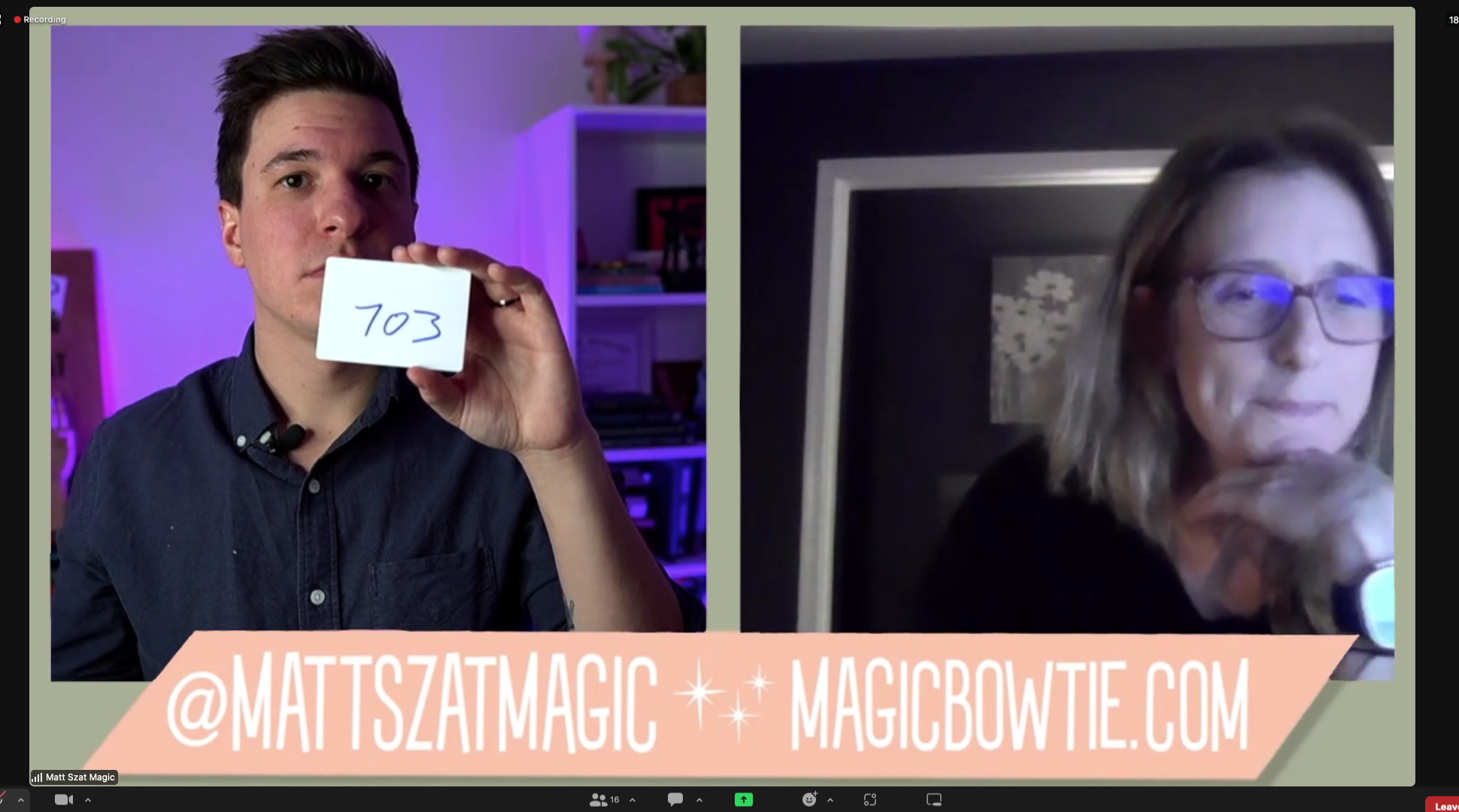 Not your average Holiday Party 😀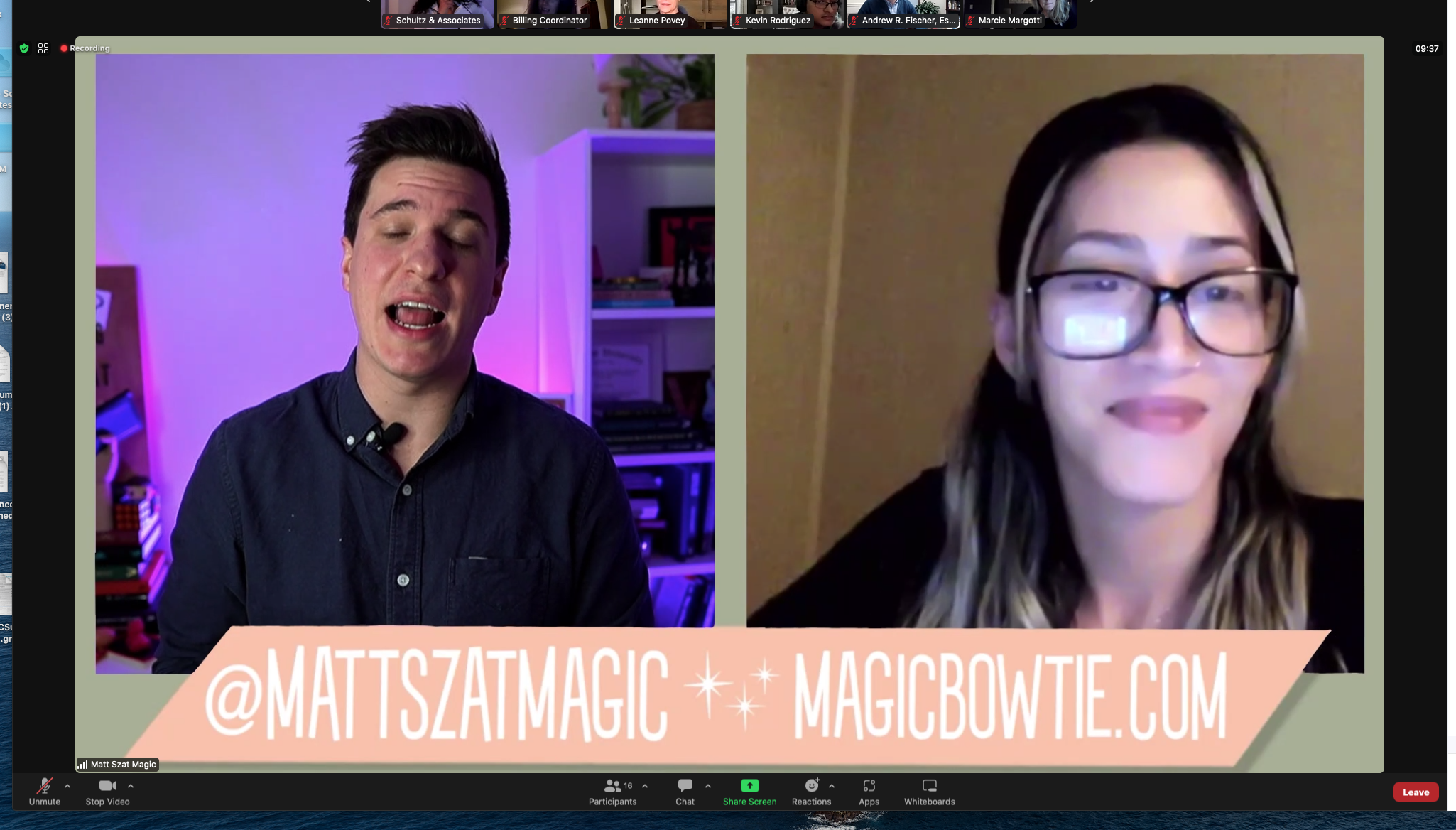 WE WANT THE BEST,
NO MATTER YOUR LOCATION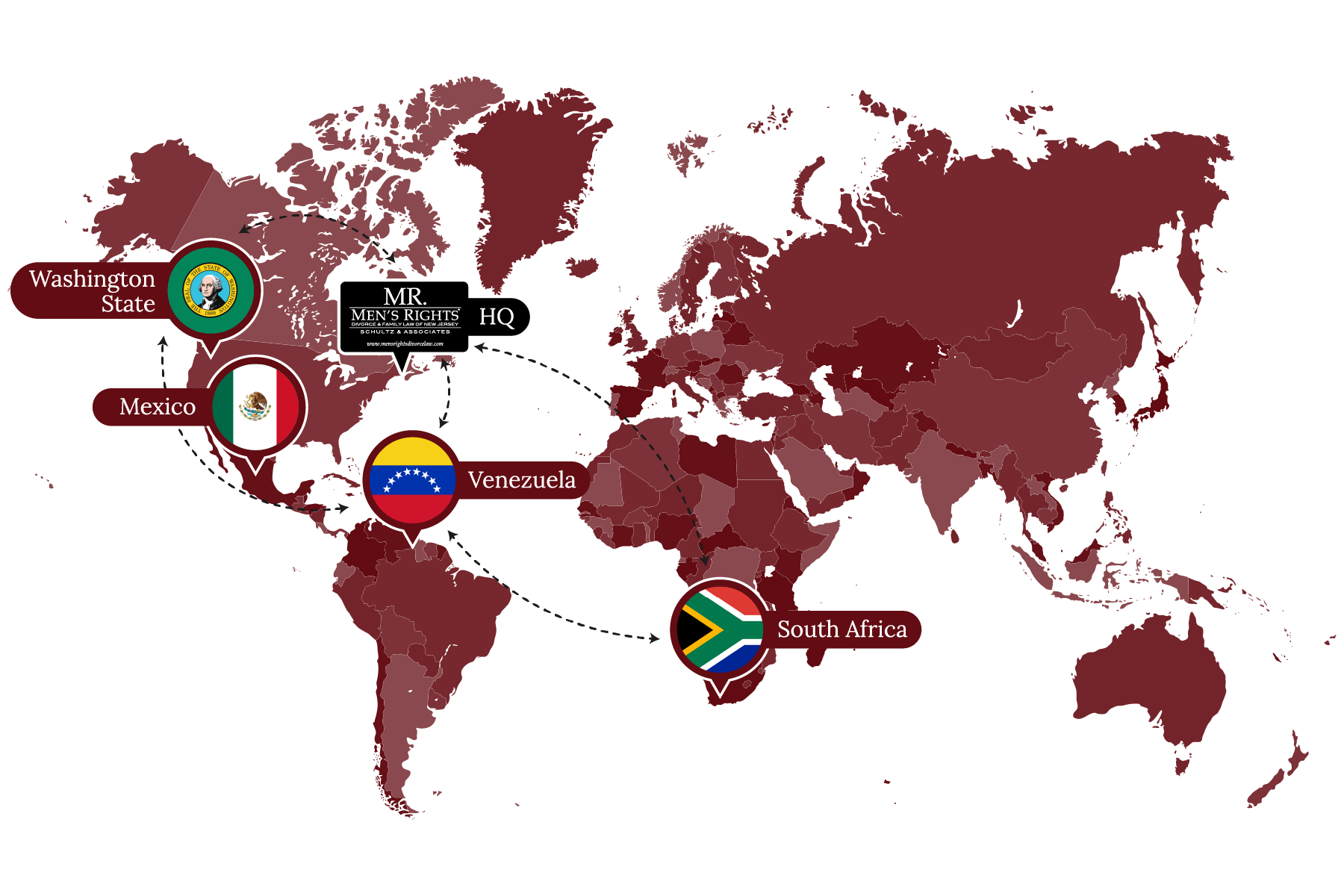 *Shows Current Location of Remote Employees
WHAT TO KNOW ABOUT US
We represent men in divorce proceedings, but we are far from a woman-hating law firm; in fact we are a woman-owned business!
Click below to learn why we are passionate about what we do.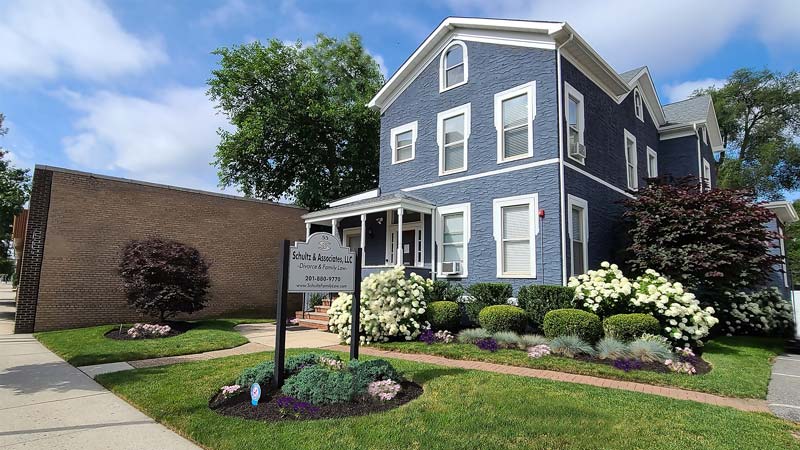 We treat our clients and co-workers like family, so it's only fitting that we work out of a beautifully renovated home.
Click below to see how you can join us.
 MFR Men's & Fathers' Rights Divorce Lawyers | Schultz & Associates, LLC  |   All Rights Reserved |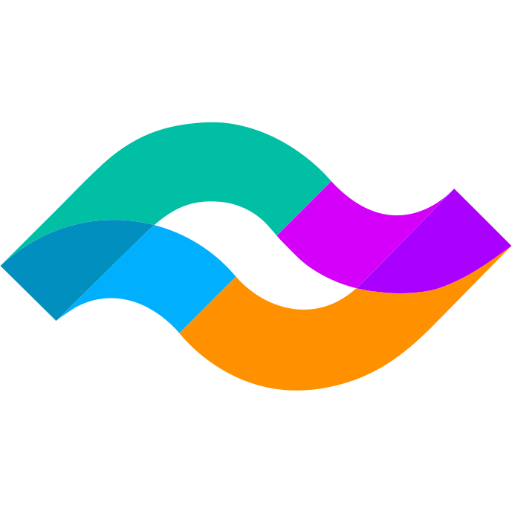 Made with Flowtrack